Our mission is to assist Catholic University to:
Maintain a safe and healthy place to learn, work and visit.
Operate in a manner that protects our environment.
Comply with applicable federal, District of Columbia and other codes and regulations.
Coronavirus/COVID-19 Health & Safety Resources:
These resources are provided to assist department managers and supervisors in evaluating and implementing department or function-specific health and safety practices for coronavirus/COVID-19 pandemic, including social distancing. This should be read in conjunction with the University's Social Distancing Policy for the coronavirus/COVID-19 pandemic. 
Key Resources:
D.C. Government Coronavirus Website
Catholic University - Responding to the Novel Coronavirus (Updates and FAQs)
Human Resources Coronavirus FAQs for Staff and Faculty
CDC Use of Cloth Face Coverings and Instructions to Make from Home: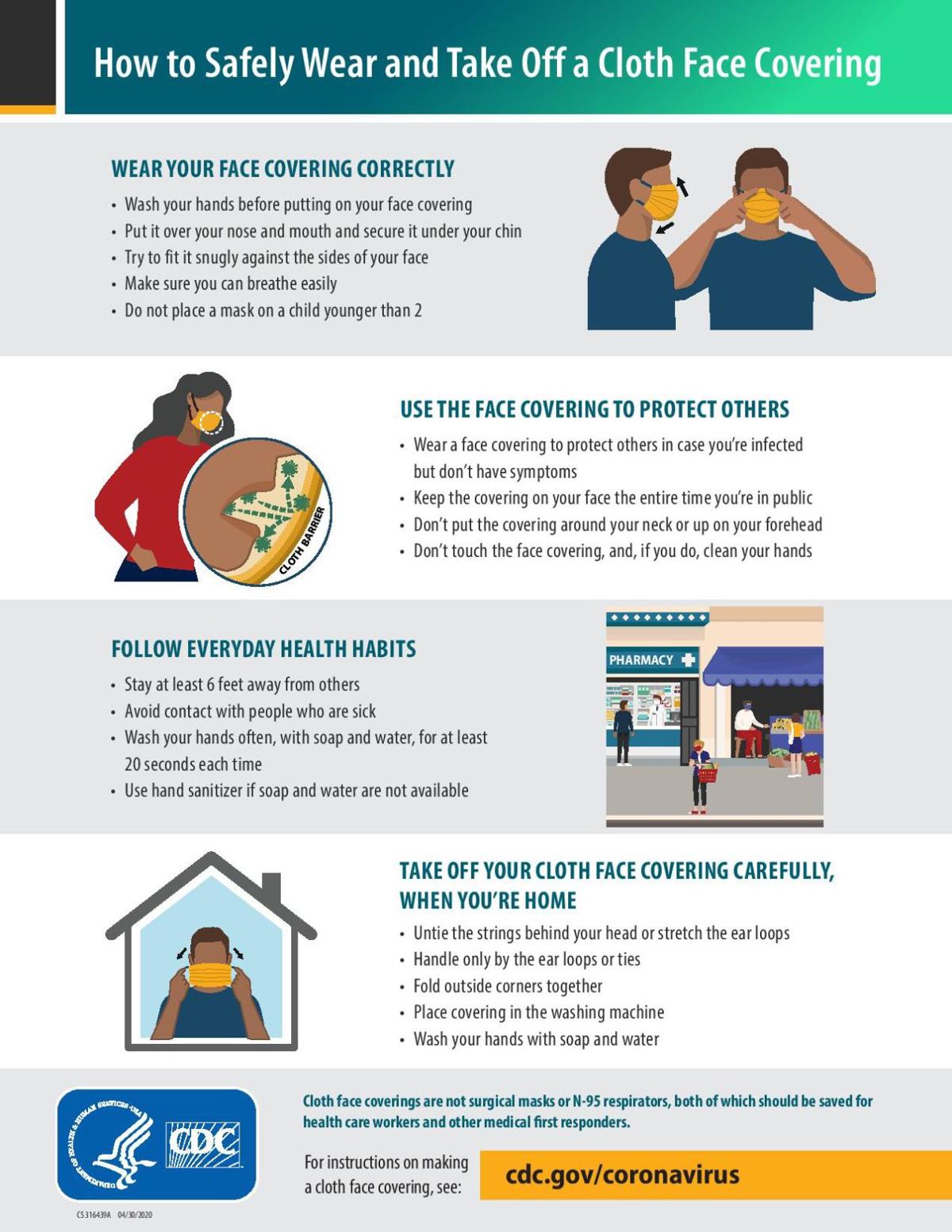 Additional University Poster Resources: