Sustainable Living Guides
There are countless ways to integrate more sustainability into daily life on and off campus. The Office of Sustainability has created sustainable living guides applicable to all students, staff, and faculty.
Sustainability During the Holidays
Every day and every holiday is an opportunity to create sustainable habits and traditions. Learn how to have a sustainable celebration with these holiday sustainability guides.
Sustainability on Campus
Stay current on the latest sustainability initiatives and actions at Catholic University.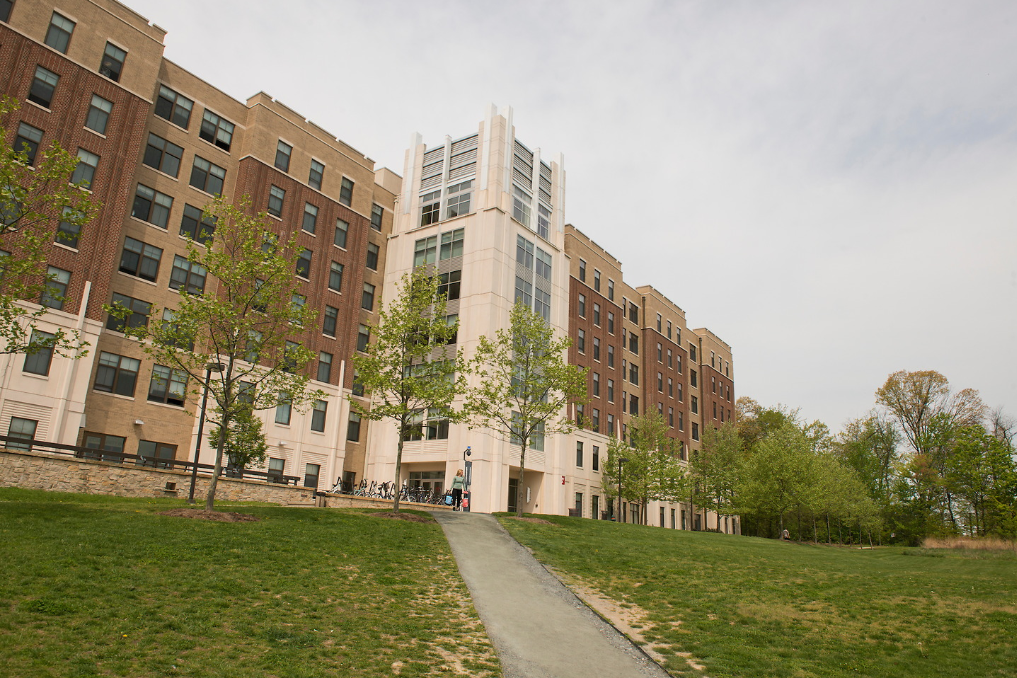 Webinars
Campus Sustainability has created a series of virtual events called Wednesday Wisdom. Wednesday Wisdom focuses on different sustainability topics on Wednesday afternoons with guest speakers. Slides and recordings from the event are available for replay.
11/18/20 Holly Thompson '22

11/11/20 Campus Waste

Do you have questions about how recycling is handled on campus? Confusion about plastic bags being recyclable? How is waste hauled and where does it go when it leaves campus? Join Alex Harry from Campus Sustainability and Carrie Love our waste hauler to have your questions answered. 

10/14/20 Campus Trees

10/7/20 Energy Efficiency Day

9/30/20 Eat or Toss - Examining Food Waste

Rachael Jackson of the blog, Eat or Toss, showed us how to get smart about food waste. Her goal is to take the mystery out of our food, so we can understand it better, enjoy it more, save money, and throw away less. ⁠

9/23/20 Comparing Campuses: Carbon Emissions